Blog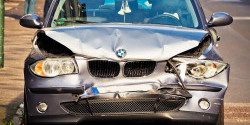 What is Diminished Value?
What is Diminished Value?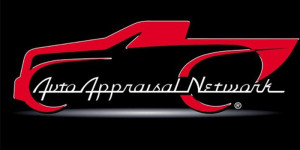 What The Insurance Company Doesn't Tell You After You've Been In A Car Wreck
What the insurance company won't tell you after a car wreck could mean getting paid thousands less than what your vehicle is actually worth. Find out how to get paid for what your car is worth!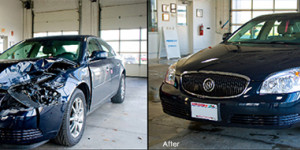 Diminished Value. What you need to know.
If you've recently been in a car accident, read this before you take one more step!