Blog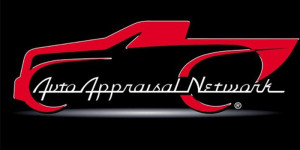 What The Insurance Company Doesn't Tell You After You've Been In A Car Wreck
What the insurance company won't tell you after a car wreck could mean getting paid thousands less than what your vehicle is actually worth. Find out how to get paid for what your car is worth!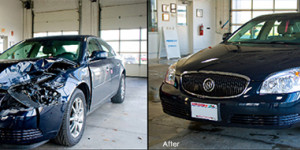 Diminished Value. What you need to know.
Diminished value (also know as diminution in value) means that something does not have the same value as it did before. In the context of a car accident, it means that a vehicle that was damaged in an auto accident will not have the same value after it is repaired than it did prior to the accident.